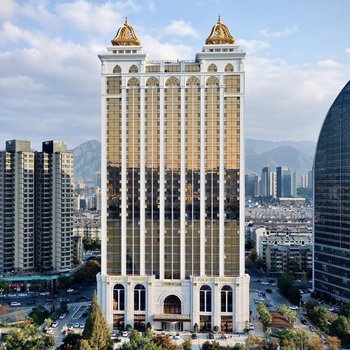 The Junyue Hotel is one of the newest hotels in Tonglu, having opened in 2020.
The hotel offers easy access to Tonglu Railway Station, just 7km away. Keeping busy is easy, with Leifeng Square, Junyue Square and Fuchun River Night Tour all nearby.
After a long day of sightseeing, guests can retire to the comfort of the hotel. Airport pickup can be arranged by the hotel upon request. Guests of this Tonglu hotel can make use of the parking facilities.
Our guests consider this hotel to have excellent service. This hotel is particularly popular with those traveling with families.